snowmobiletrails.com
Northern Minnesota Snowmobiling
Grand Portage Area Map
To ride from the Gunflint Snowmobile Trail System to the Grand Portage Trail System you need both the west and east maps. Below is the West Map.
Maps are available to download below or are available at most SuperAmerica, Holiday Station Stores, and Info Centers.
Print and go to East Map that has entire Grand Portage Trail System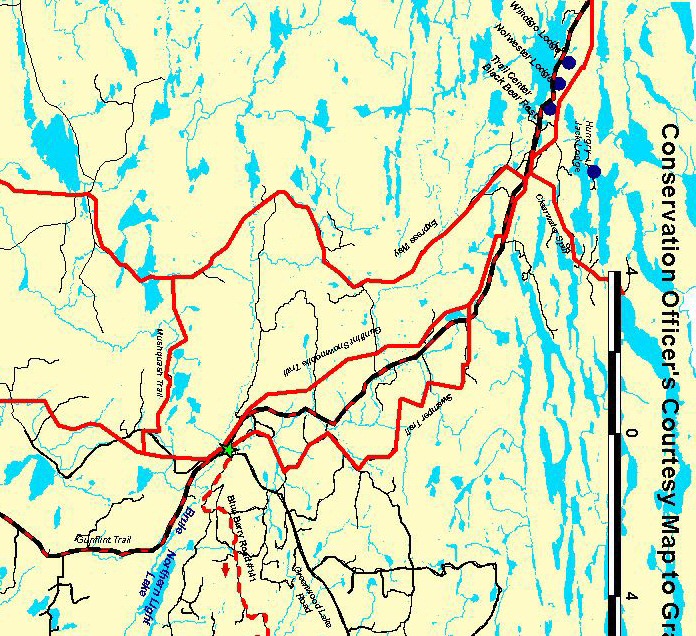 Keep in mind: Fuel, food and repairs items are in downtown Grand Marais and food and fuel in Grand Portage.
Fill up with fuel, food and repair items before leaving.